Your Data Center Development Partner of Choice
Data Center Development
Strategic Infrastructure
Wholesale Colocation
Rapidly deployable and customizable solutions
Convenience  & Service
Colocation options providing rapidly deployable, scalable, and customizable solutions including dedicated rooms, suites, and halls
Build-to-Suit
Client-specified construction and delivery
Choice + Control
Focus and collaboration resulting in requirements-driven, custom-built solutions.
Powered Shell
Base-building speed and delivery options
Powered Shell
Leverage capital management options, speed-to-market, and construction flexibility.
Data Center Management Partnership
Prime Data Centers takes a different approach to partnership by co-creating capital expenditure and real estate strategies with its customers that both advance their physical business interests in the digital world and increase per share valuations. It's what we call data center "Partnership-as-a-Service".
A private firm owned by entrepreneurs controlling $6B in assets and a 15 year tenure in development of technology and real estate projects. Prime provides customers with ownership options and dynamic leasing models defining a true corporate partnership. Talk to us to find out why we're your best choice for a trusted data center development partner in California. Read our blog and press pages to see what we've been thinking about recently.
Dynamic lease & ownership model for public and private enterprises
Self-driven transition from lease to ownership
Partnership structured for accounting optimization (FASB ASU 2016-2)
Resource Delivery and Management Options
Collaborative facility & security management – Prime + Client
Client-owned/managed operations
Prime-purchased and delivered client-specific infrastructure
Align interests with 100% transparency
Client-capitalized lease structures – value and cash flow accretion
Structured for accounting optimization (FASB ASU 2016-2)
Results in significant implied lease cost reduction at discretion of customer
Alleviate business-distracting obligations
Transfer facility operations, security, and infrastructure investment responsibilities
Create financial efficiencies and flexibilities
Reinvest in main business
Current Data Center Assets
For fastest response, use the green chat bubble in the bottom right corner of this page!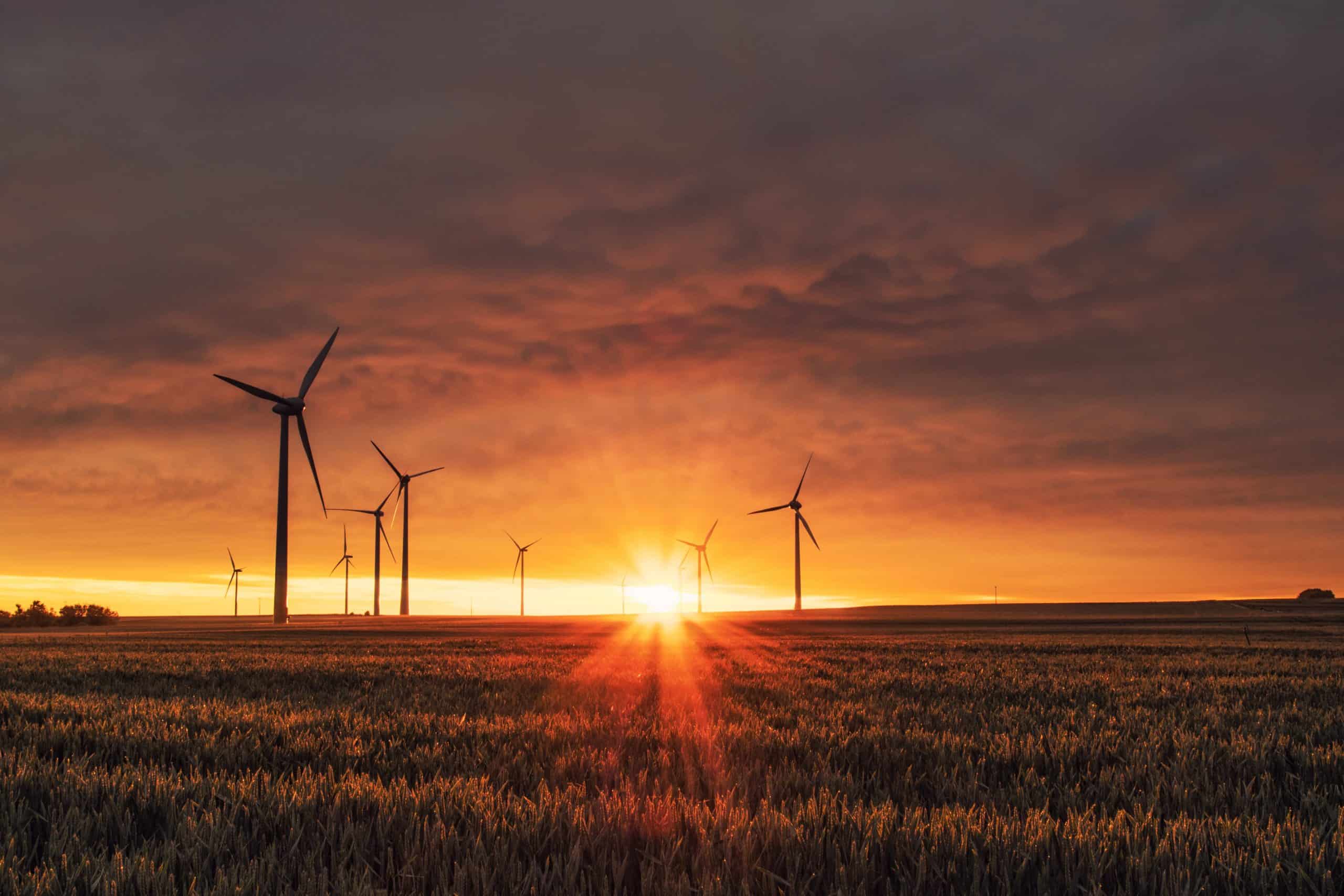 This post will help sort out the data center sustainability certification landscape and highlight which are most relevant to particular company profiles and objectives.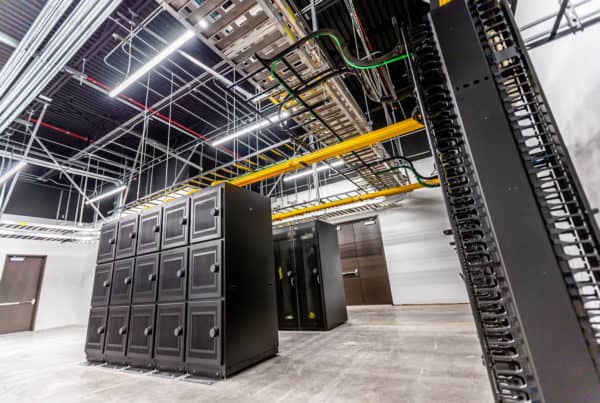 This post will help your company decide whether retail colocation or something closer to wholesale datacenter lease is a better fit for your needs.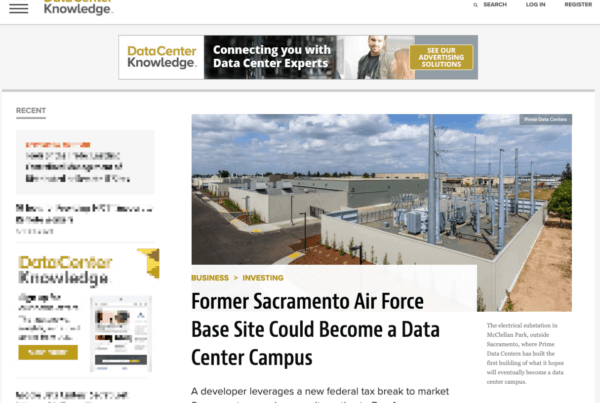 Sharon Fisher, writing for DataCenterKnowledge.com, interviewed our Chief Investment Officer, Hoch Cho, and our EVP of Sales and Business Development, Jeff Barber.