Prime Data Centers is planning to invest around $1 billion to build a new data center campus in Elk Grove, a suburb of Chicago. We've listed some key stats below:
| | |
| --- | --- |
| Location | Elk Grove, IL (USA) |
| Footprint | 750,000 square feet |
| Power Draw | up to 150 MW |
| Data Center Type | Hyperscale/Build-to-Suit |
| # of Structures | 3 |
| Ideal Clients/Tenants | Hyperscale/Large Enterprise |
Key Stats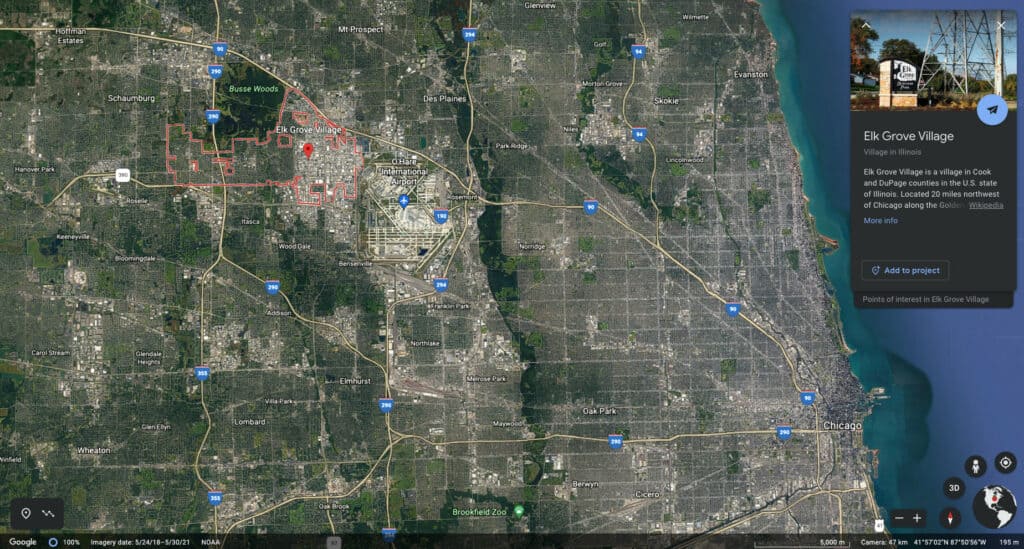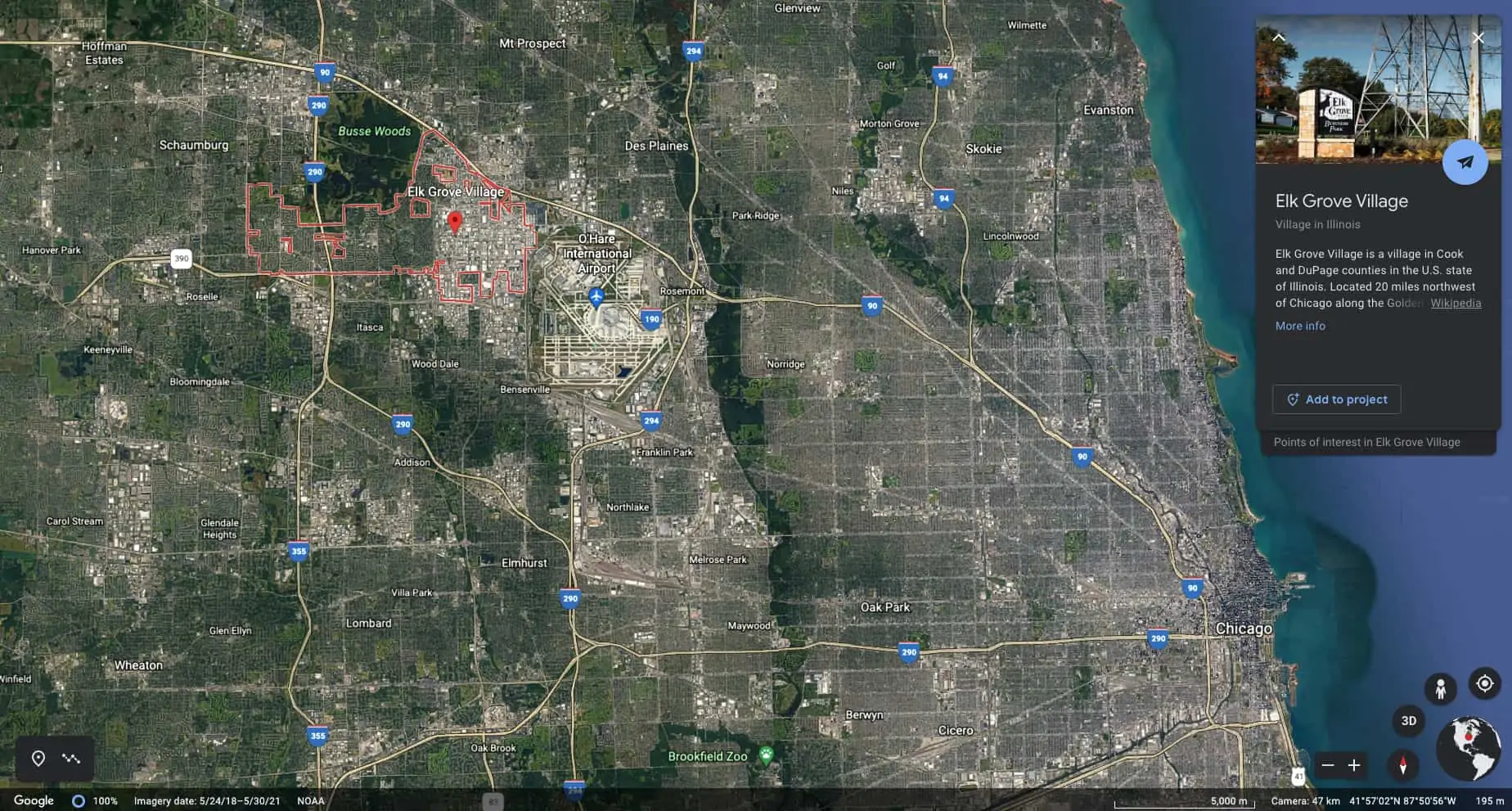 This will be Prime's first data center in the state of Illinois and we're grateful to Elk Grove Village for teaming up with us in this endeavor. This project will bring lots of new tax revenues to Elk Grove Village, which will benefit all local residents. It will also employ hundreds of local construction subcontractors for the entire duration of the construction.
Prime's EVP of Sales and Business Development, Jeff Barber noted:
"We are excited about the opportunity to enter the Midwest market in a big way. These types of facilities are in high demand from some of the world's largest companies. Partnering with Elk Grove Village to meet the demand for data center capacity is incredibly strategic to both Prime and the greater Chicago market in general".
View full press release here.
This is an exciting next step in our journey as we continue to expand to strategic data center locations across the United States and the world. We'll have more impactful news coming out in the months to come. To be sure you hear about it first, subscribe to our sparing email updates by clicking on the button below:
###
About Prime Data Centers
Prime Data Centers is a next-generation data center developer and operator delivering build-to-suit, powered-shell, and turnkey solutions to retail colocation providers, hyperscalers, and large enterprises. Through its unique Partnership-as-a-Service model, Prime redefines the traditional corporate partnership by offering strategic, flexible ownership options and dynamic leasing structures. Privately owned and operated by top real estate and technology leaders, Prime acquires, develops, and operates data center environments designed to scale while accelerating time-to-market and solving today's most complex infrastructure challenges. To learn more, visit primedatacenters.com or follow Prime on LinkedIn or Twitter.
Media Contact:
JSA
1.866.695.3629 ext. 11
jsa_prime@jsa.net