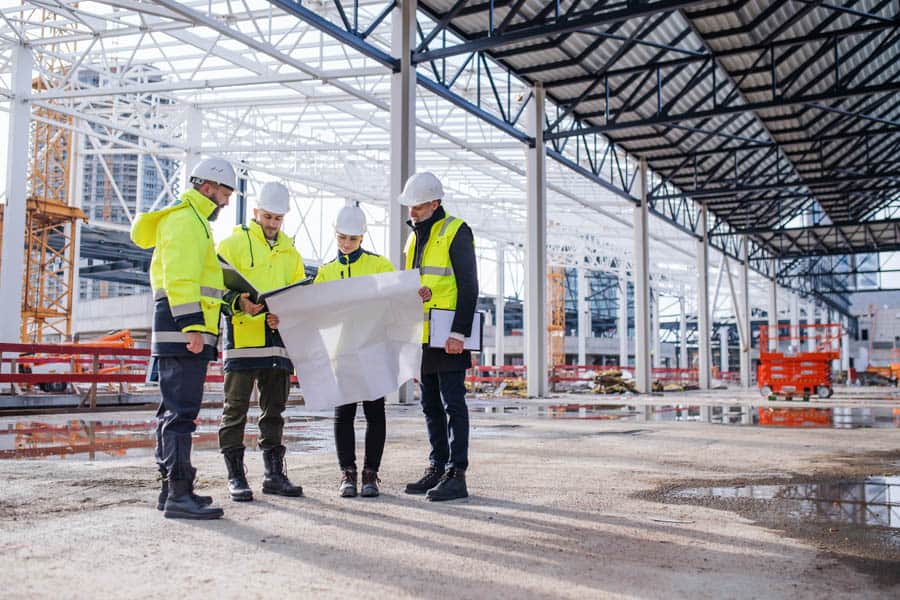 In some ways, the fast-paced, evolving world of data center development can be compared to modern auto racing. It's driven by tech, focused on acceleration, is competitive, and requires precision. In addition, automakers tend to brag about big, significant wins. While the data center industry may be more reserved when it comes to winning, the races won impact millions and are no small feat. Each lap requires extreme preciseness, and although acceleration is necessary to bring much-needed capacity online rapidly, it must be done in a scalable way, meeting today's growing enterprise requirements.
Going the Distance
Focusing on wholesale data center real estate development here at Prime Data Centers, we know first-hand what it takes to steer hyperscale and enterprise development that integrates seamlessly with our customers' broader strategy.
In this new three-part blog series, we're pleased to highlight a recent win that demonstrates not only our commitment to our customers and services, but Prime's ability to go the extra mile to deliver – and deliver quickly while facing complex challenges.
This case study pertains to our recent work with a Fortune 500 company that decided to lease 6MW of commissioned capacity at our Sacramento, California, location. We knew when this customer came to us; we had to finish the build-out to perfection and in record time.
Solving for a New Era of Challenges
Today, we unveil Part One of this three-part series highlighting how Prime Data Centers successfully built out space accommodating a 6MW expansion in just 140 days, surely breaking records in this era of a global pandemic and supply chain problems.
With every project, there are challenges to be faced. For this particular project, our Fortune 500 technology company tenant, who knew the market very well and what they wanted, leased our entire Sacramento wholesale data center facility in early 2021. The company was under a considerable time crunch to bring new capacity online as quickly as possible. At the time of engagement, our Sacramento facility had 2MW of critical space commissioned and ready for occupancy, with another 4MW planned for the remaining two data halls. Our team felt very confident knowing they could meet our tenant's aggressive timeline, even when this tenant conveyed to us that they wanted to increase capacity at the facility to 6MW.
Under normal circumstances, this would be music to a developer's ears; however, for this particular situation, the requirement initially caused a lot of concern around additional long-lead items.
Prime Data Centers was ready for the challenge – and fortunately had the foresight to design for this additional 2MW contingency. So, what did we do, and how did we bring this project to the finish line?
Download our case study to find out! (And stay tuned for Lap 2!)