Last month, after a two-year hiatus, our team returned to PTC's (Pacific Telecommunications Council) annual conference in tropical Honolulu, Hawaii. The event, attended by the Who's Who of the ICT industry, provided much-needed opportunities for both face-to-face and virtual networking, along with insightful panel discussions and planning with a picturesque backdrop. 
As a PTC member and sponsor of the Pacific Rim's most anticipated telco and data center infrastructure event, our team safely hosted several meetings in our suite, forged new and strategic relationships, and attended some fun parties. You might have even noticed our mission-critical cocktail coasters featuring our all-new logo if you were at the event!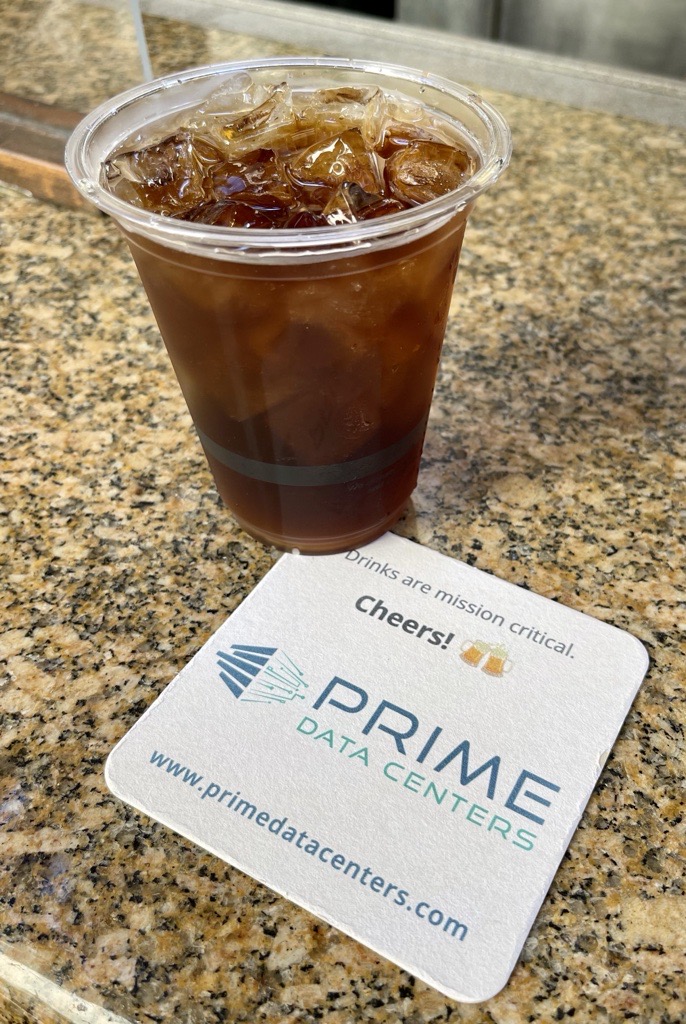 Prime in the Spotlight at PTC'22
In between meetings and soirées, Prime's Jeff Barber, Partner, and EVP of Sales and Business Development caught up with PTC's media partner JSA to chat about our unique wholesale model, recent developments, and what's ahead. One of the discussion highlights included the news released at PTC '22 about our latest data center development in Santa Clara, a 9 MW facility in the heart of Silicon Valley. With the San Francisco Bay Area's power supply challenges, this project is no small feat. 
To watch Prime's recent Silicon Valley data center announcement featured on PTC TV's daily headlines, click here or watch below. 
A Deep Dive Into Prime's Projects 
During the interview, Barber also dives deep into how Prime is making a splash across the Chicago market with the development of a 150 MW hyperscale facility in Elk Grove Village. To learn more about our Chicago campus, click here.
When it comes to overcoming complex challenges, Barber gives viewers insight into how Prime was able to deploy 6 MW in 140 days in Sacramento, California, for a world-leading technology firm, despite pandemic and supply-chain-related issues.
You can watch this exclusive PTC'22  interview in its entirety here or below.
Mahalo, Hawaii, and PTC for the opportunity to start the year off right. With this event and the start of the year in the rearview mirror, we are excited to navigate Prime's path ahead. To partner with Prime Data Centers, reach out to us here.