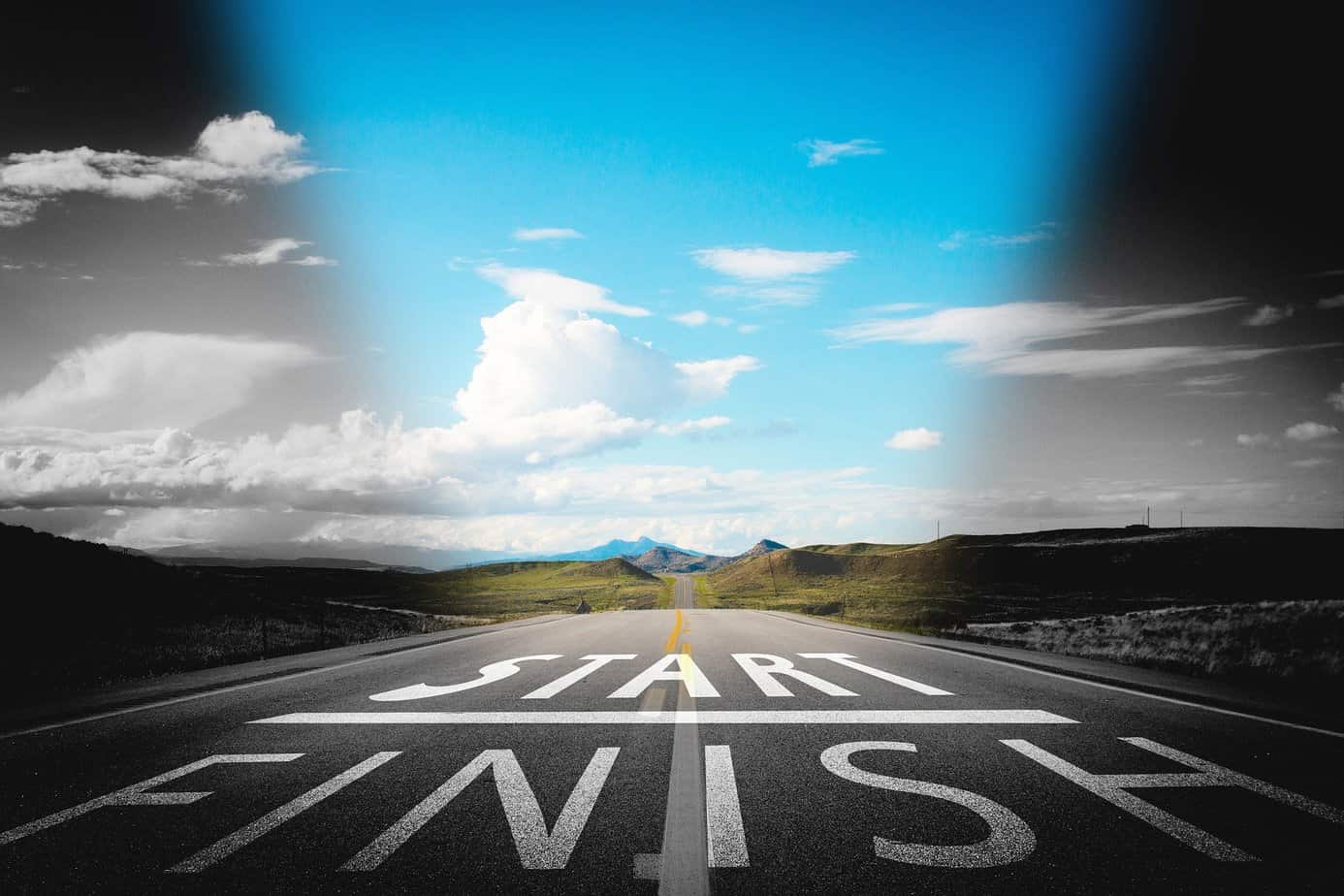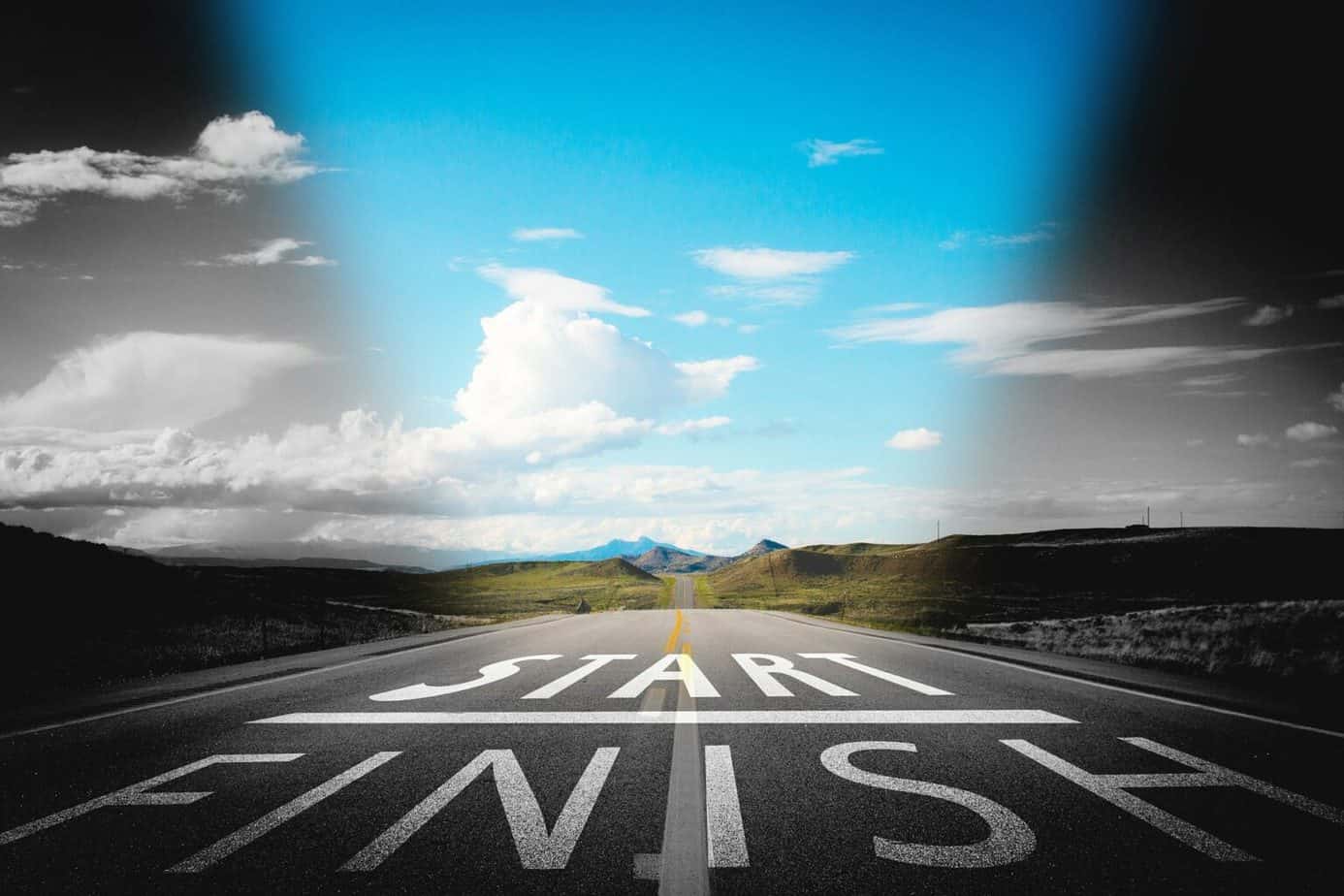 *This is part 3 of a 3-part series. Part one is here and part two is here.*
Many people know that exhilarating feeling of accomplishment as they cross the finish line in the many types of races that we encounter in both life and at work. In the third and last part of our blog series highlighting Prime Data Center's recent work with a Fortune 500 company, we acknowledge the final lap in what was a most challenging race to deliver an additional 6MW of commissioned capacity (for a total of 8MW) at our Sacramento, California location. In a matter of just 140 days, we "raced" towards that finish line to complete this bold task of a build-to-suit data center in record time.
No Small Feat, Finishing a Journey
Completing this project was not an easy feat, and getting creative was a must, especially during this period of unprecedented supply chain issues, driven primarily by the global pandemic. In our previous blog, we mentioned our esteemed partner in this project, Holder Construction. Together with Holder, Prime leveraged existing MEP equipment manufacturer relationships to gain as much access as possible to the materials needed to complete the project, making it clear to suppliers that delivery SLA's could not be missed and compensated accordingly. Adapting to the situation at hand, as just one example, Prime even agreed to have equipment shipped to the facility unassembled and proceed to build and test it onsite by qualified factory personnel.
Preparation for Tomorrow is Hard Work Today
As we look back at this incredible project and the blood, sweat, and tears that ensued just before crossing that invisible finish line, to say we feel accomplished is an understatement. We are thrilled with our ability to put our heads together, leverage key relationships, get creative, and establish and stick to the parameters necessary to be successful – in the race to complete and deliver all 8MW of critical load capacity within record time. Holder even noted that this was "one of the fastest data center projects in company history," made possible by this creative thinking and management.
At the end of the project, the tenant had a build-to-suit facility, meeting its exact specifications and staying true to our mission of excelling at build-to-suit data center solutions. Prime Data Centers is proud of our unique ability to design, build and operate world-class facilities built to our customers' exact specifications; on-time and on-budget.
Read more about our journey in this epic race and download our case study: